A FINE DINING EXPERIENCE!!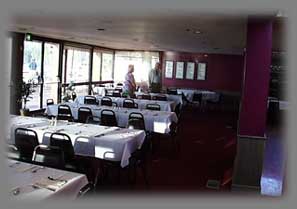 The Lake Forest Property Owner's Association and the renowned Master Executive Chef, Filippo Milone have joined together to offer our members a fine dining experience. Chef Milone owned and operated the best restaurant in Mobile for nearly 27 years, the "Pillars". The Board of Directors is very excited about this new arrangement and is confident that many of our members will make this a regular event each month. We intend to have "fine dining" once a month as long as the membership shows that they are enjoying the experience by their continued participation. Chef Milone, like us, wants it to be successful.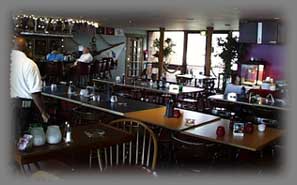 Commencing on Saturday, April 26 at the Yacht Club, Filippo will prepare two dishes from his former, famous Pillars Restaurant. Our first fine dining experience will be Filet Mignon, Certified Black Angus and Grouper Pontchartrain. We will start taking reservations immediately. We will need a minimum of fifty people and reservations are limited to the first one hundred. You must select your main entrée and make payment at the time you call for your reservation at 626-0788. Price will be $40 per person inclusive.
The menu will consist of:
· Appetizer - Gulf Shrimp L'ancienne
wine – Montagny Premier Cru Chardonnay
· Salad – California Mix Salad with balsamic Vinegreitte with toasted walnuts
wine – Vouvray Monmousseau Blanc
· Main Entrée – Filet Mignon, Certified Black Angus, with Marchand de Vin sauce and chef's side dishes
or Grouper Pontchartrain, with Crab, Shrimp, Scallions, Fresh Mushrooms, White Wine and a Touch of Demi-Glaze
wine - Chateaux Mangot Grand Cru - 1994
· Dessert – Cherry Jubilee